Empowering patients. Personalising care.
An easy-to-use web application across multiple devices to enhance communication during consultations.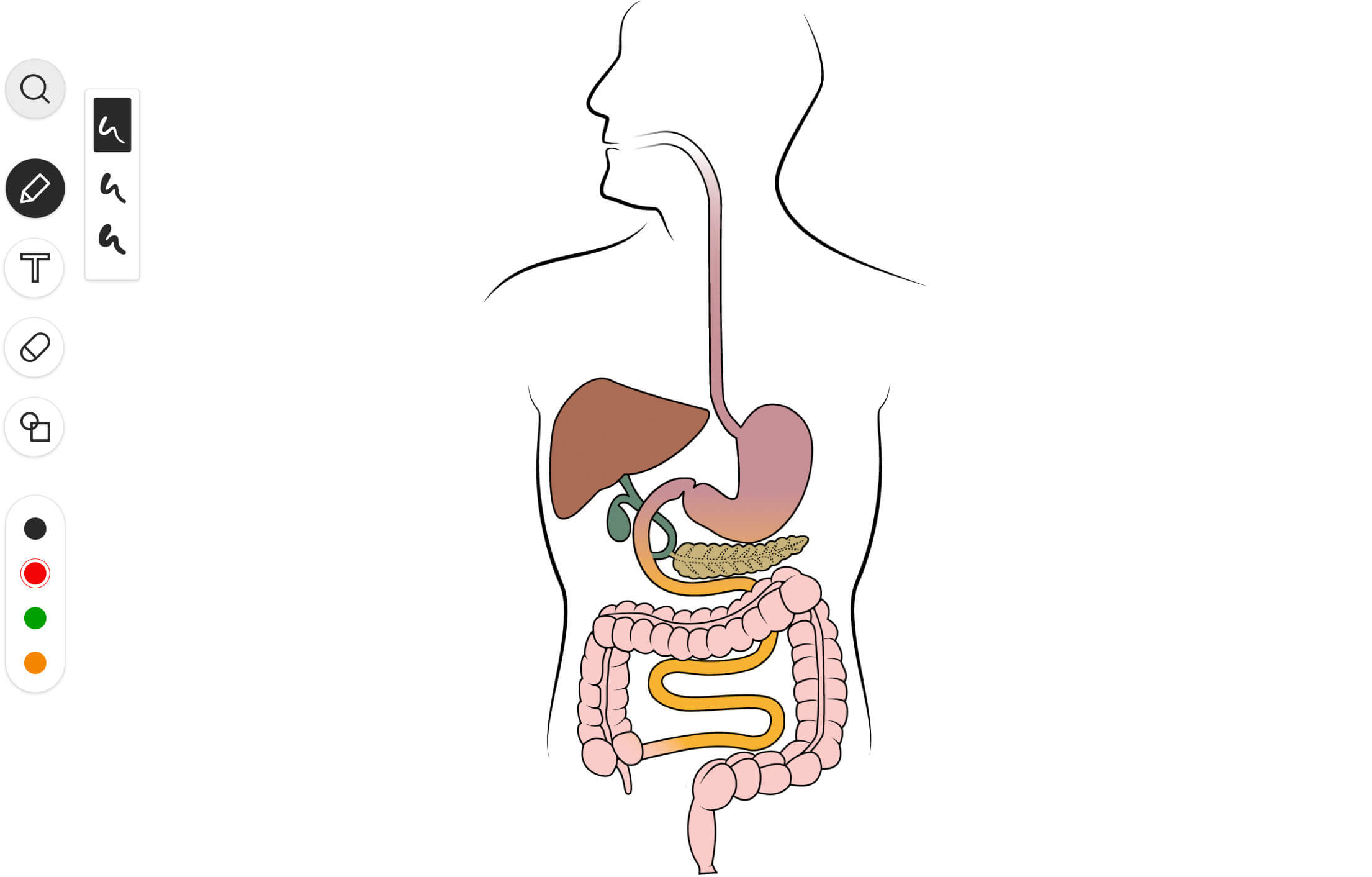 Communication made easy.
Overcome obstacles such as language barriers, hearing impairments and learning difficulties with individualised illustrations.
Review the research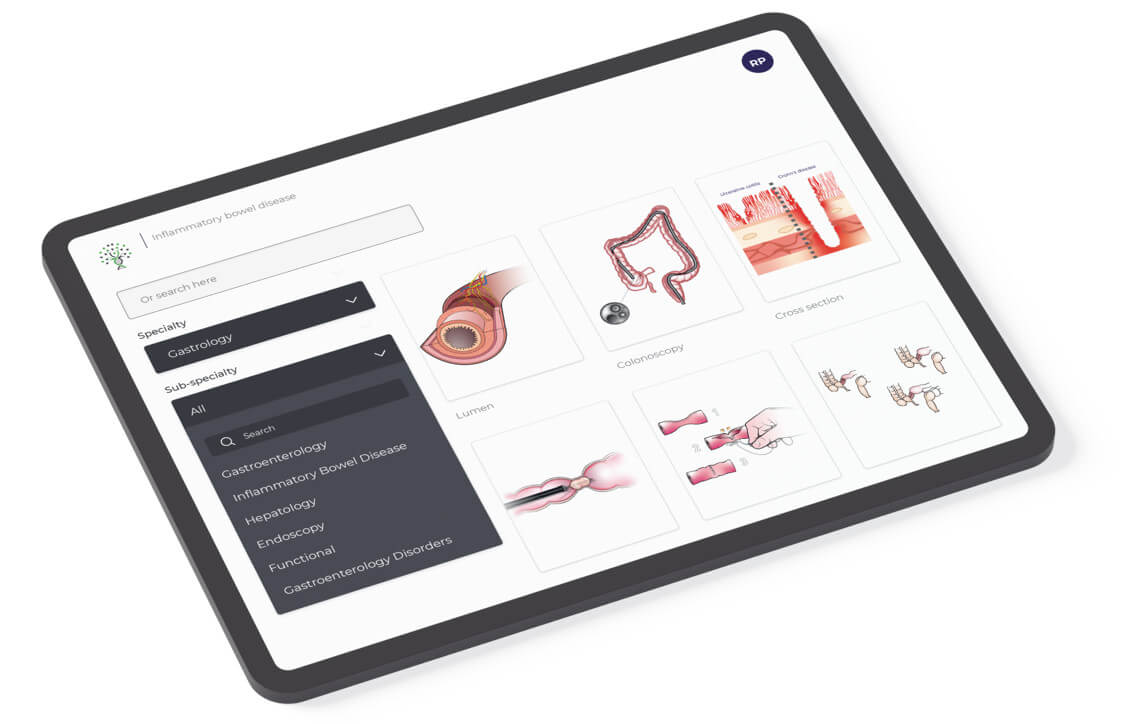 Improve the efficiency of consultations.
An intuitive tool to simplify the message to patients.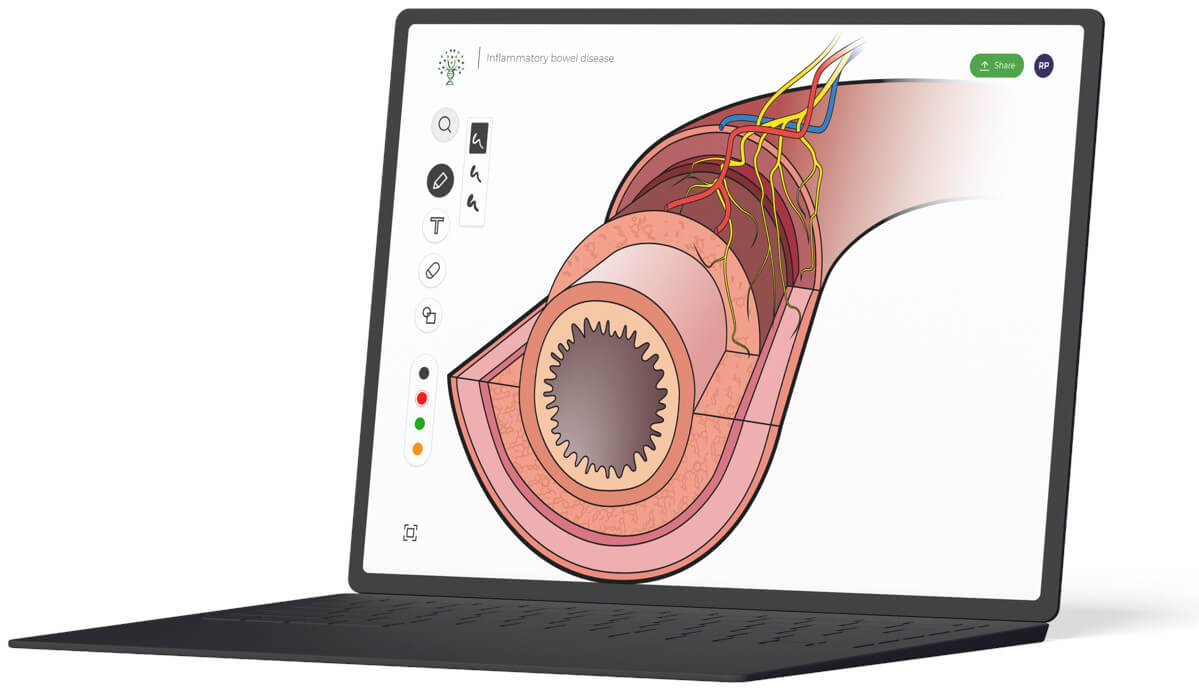 Multi-device access.
High performance on your clinic room desktop and on the move with your tablet or smartphone.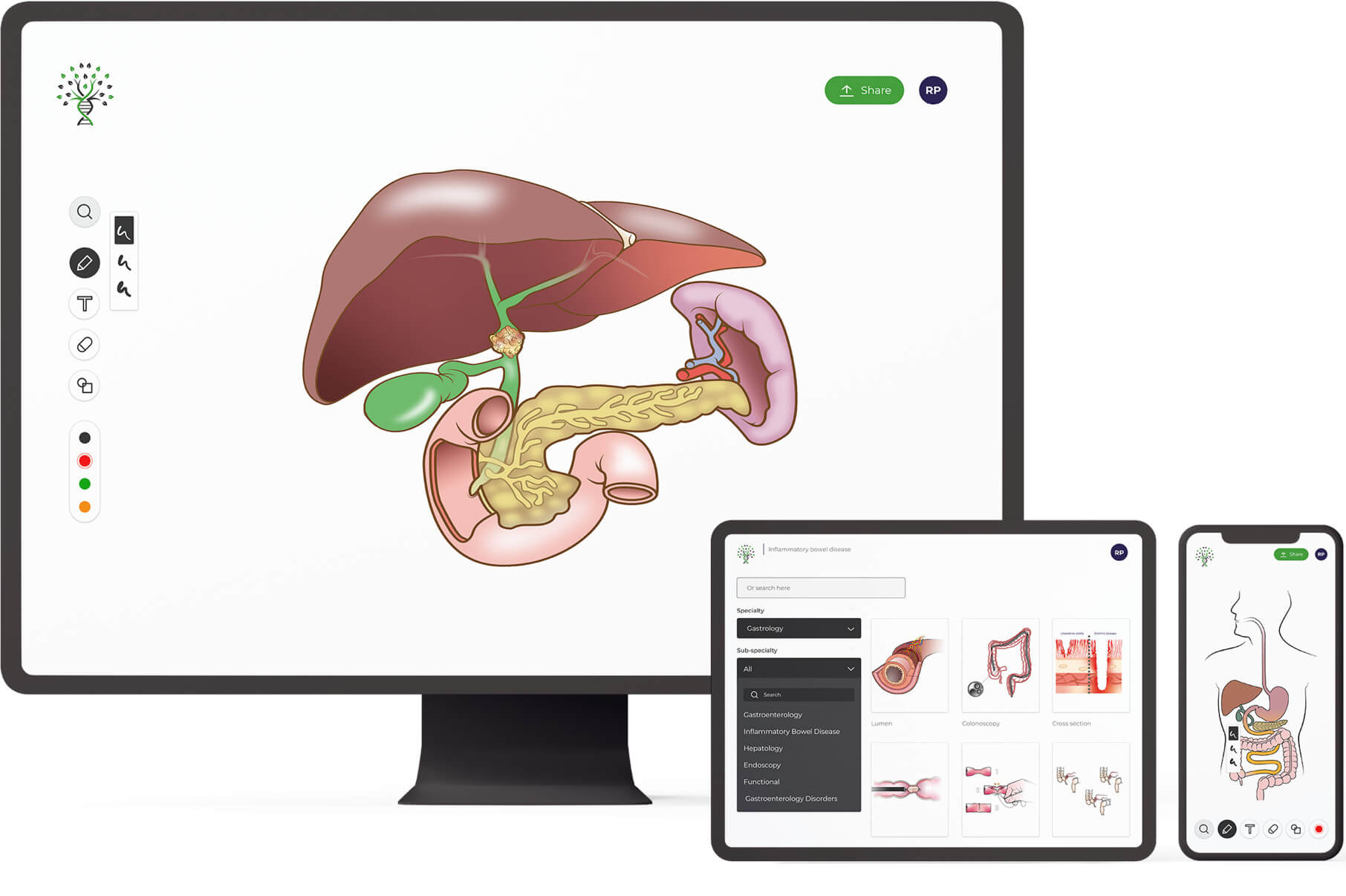 Just how effective is PostScript?
We evaluated the use of our illustrative tool with a group of Clinical Nurse specialists. This is what they said...
Patient communication was enhanced

My patients were more engaged

Explaining complex terminology was made easier
This Illustrative Tool is great! It allows me to communicate and engage better with my patients. I definitely feel it has aided my practice and improved patient understanding of conditions and therapy decisions.

Nishani Jayasooriya

ST7 Gastroenterologist

I love the clarity of the illustrations and the ability to personalise them directly in front of the patient. The ability to share the illustration at the end of the consultation is a nice touch and provides the patient with a reference of the consultation

Dr Deepak Suri

Consultant Gastroenterologist

PostScript is dynamic and innovative! It will be an asset to any department to allow patient focused care during consultations. There has been a huge shift to virtual consultations and these illustrations will help a lot with patient care. It will allow patients to receive a more personal consultation without the need to be face to face.

Carly Wilkins

Upper GI CNS at Royal Free London Hospital NHS Trust
Specialty Leads
Dr Chirag Oza, MBBS, BSc, FRCP

Consultant Hepatologist

Sarah Fairclough BSc Hons

Hepatology Nurse Specialist

Ann Curry

Colorectal Nurse Specialist

Dr Asma Fikree, BMBCH, MA, MRCP, PhD

Neuro-gastroenterologist

Lourdes Cumlat BSc

Endoscopy Nurse Specialist
See all contributors